The Cotswold countryside is not only beautiful to look at, but also supports and inspires some of the best producers in the land: from vines and organic vegetables that grow directly from Cotswold soil to whisky made from locally grown barley.
Here are 5 of our favourite regional producers we would recommend adding to your itinerary when you visit the Cotswolds.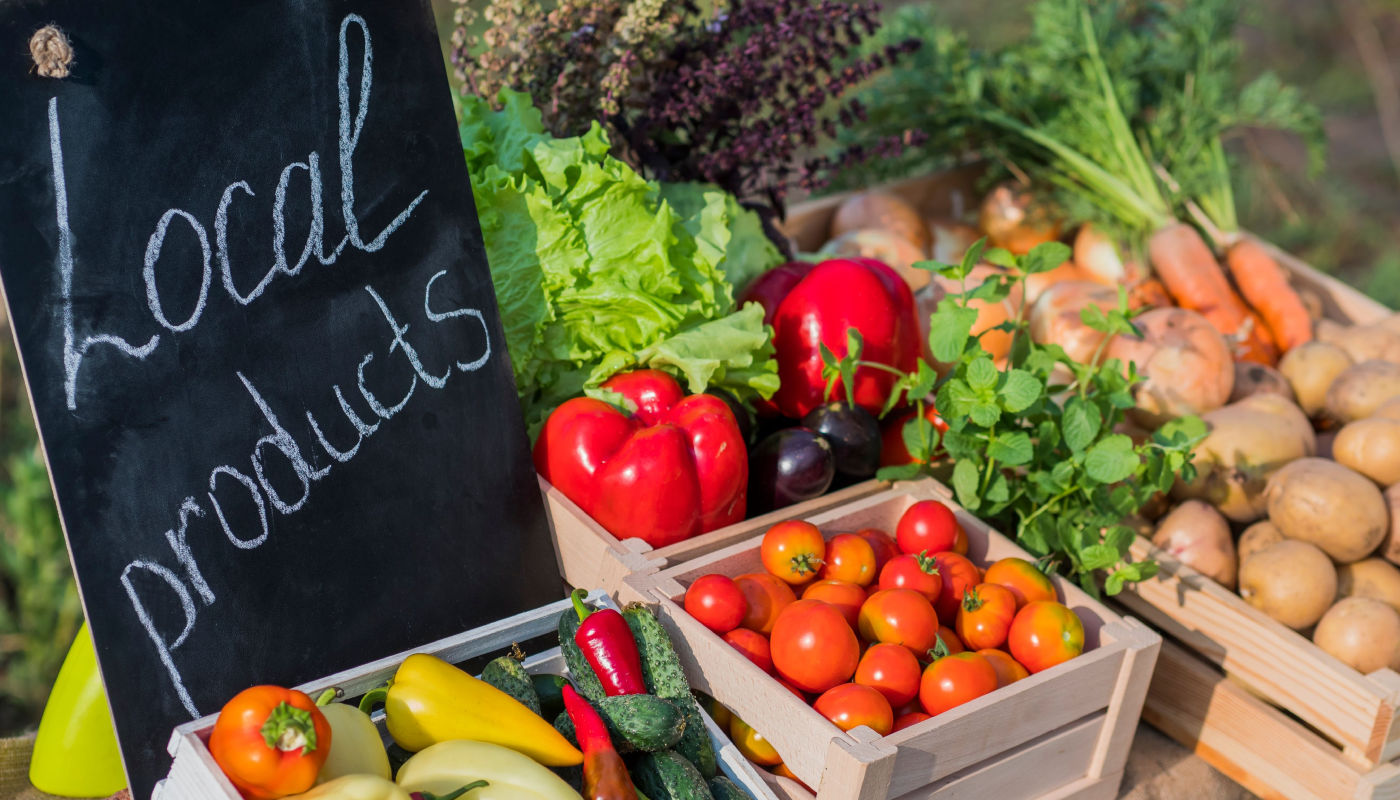 The Cotswolds Distillery is the first and only full-scale distillery in the Cotswolds. Using the best local ingredients, they craft world-class spirits and liqueurs including the award-winning Cotswolds Single Malt Whisky and Cotswolds Dry Gin. Visit the distillery to enjoy a tasting and tour, or even join in a blending masterclass!
Little Oak Vineyard planted their first vines in 2005 and have gone on to produce high quality white wine, award-winning sparkling wine, and a superb brandy. Their most recent accolade came when they were awarded Gold in the 50 Greatest Sparkling Wines of the World competition. Enjoy a glass of bubbles and a vineyard tour and wine tasting.
Cotswold Brew Co. founders, Richard & Emma Keene went against the grain of the UK brewing industry by taking up a challenge that few others were attempting at the time: to start a brewery that would produce a high-quality British lager full of flavour – bringing new life to the style. Today expert tour guides will teach you how lager is brewed and show your around the brewhouse, all supported by generous sampling – cheers!
Winstones Cotswold Ice Cream Parlour serves more than 100,000 customers every year. Its award-winning ice creams and sorbets are made on site using fresh local produce. Flavours include traditional favourites, as well as indulgent combinations such as butterscotch chip, banana & toffee, spiced plum, and many others. Ice cream can be bought by the scoop or by the litre, and the shop is open seven days a week.
The Stroud farmers' market is one of the biggest and busiest farmers markets in the United Kingdom and is also known for being a bit of a celebrity haunt. While it has been featured on multiple cooking shows and in major national publications, it has not lost its authenticity with all produce and crafts gathered or created within a 17-mile radius. The market has between 50 and 55 stalls depending on the season, including Cotswold cheeses, chutneys and preserves, speciality butchers, cooked food stalls, ice cream and certified organic traders.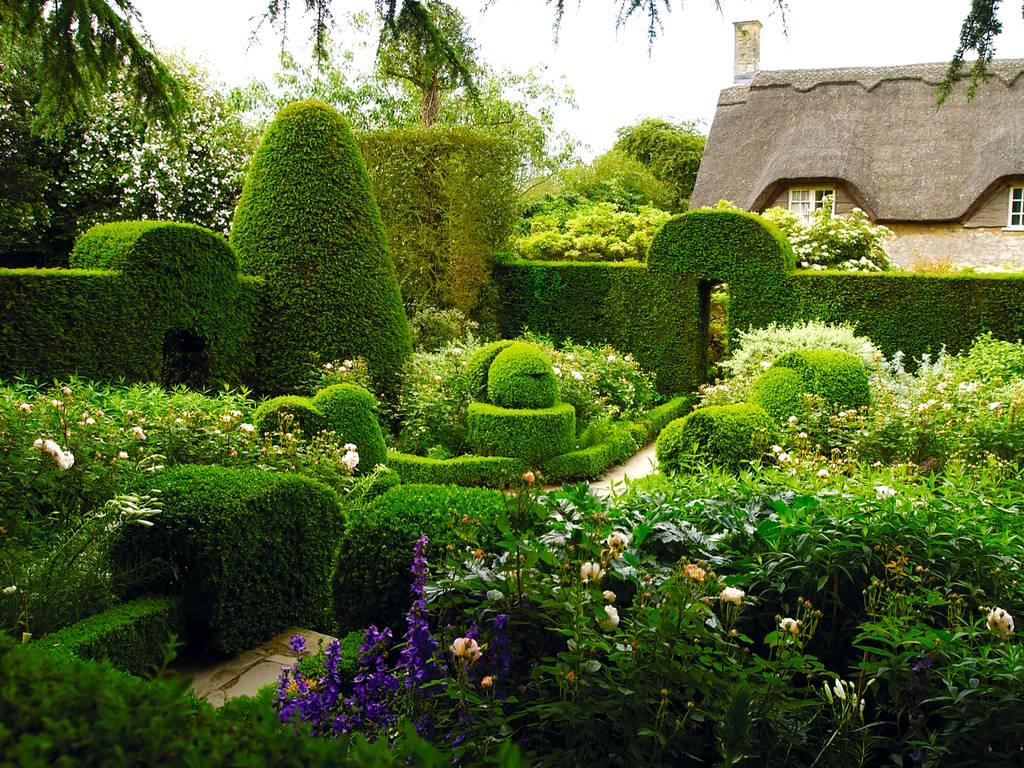 No visit to the Cotswolds will ever be long enough. With so much to see and do we have packed our hotel breaks with all of the essentials you will need for a fabulous stay – beautifully appointed guest rooms, along with value-added luxury extras such as welcome drinks, evening meals, hearty breakfasts, complimentary room upgrades, and much more – As if that wasn't enough, book to stay at any of our hotels in June and we will automatically send you a £25 hotel gift voucher following your stay to say thank-you.

Need a great gift idea? Our luxury hotel vouchers are ideal for birthdays, anniversaries, and all other special occasions. Whether you want to say congratulations, thank-you, or just because – a hotel gift voucher lets the lucky recipient create their own perfect break.

If you would like more information about any of our luxury hotels or require assistance with your reservation, please call our helpful reservations team on 0333 2125 593 or email reservations@cotswoldhotelbreaks.com