The Cotswolds are renowned for their historical importance, natural beauty, and outdoor pursuits. With experts predicting a long glorious summer ahead, there's never been a better time to visit. A short break to the Cotswolds can include so many things, from panoramic walks in the countryside to decadent afternoon teas and fine dining experiences. With so much to see and do it's hardly surprising that the Cotswolds are a firm favourite with solo travellers, couples, families, and groups.
We love the Cotswolds as a year-round destination, but for anyone planning a holiday or short break there this summer, here are just a few of our favourite things to do on a sunny day.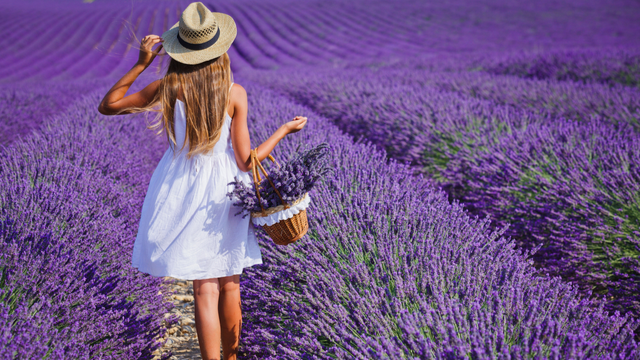 Cotswold Lavender Farm is a beautiful place to visit in July when the lavender tends to be at its peak – walk through fields of lavender and experience a fragrant delight – enjoy a relaxing end to a day spent exploring. Be sure to take your camera!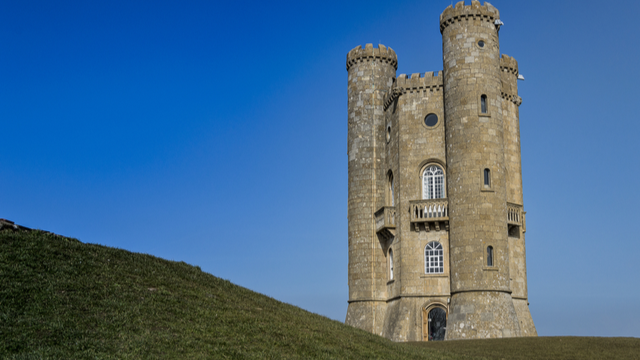 Broadway Tower is a short distance from the pretty little village of Broadway – a quintessential Cotswolds village. Listed as the Cotswold's highest castle, it overlooks 16 counties. Visit on a clear day and the views from the top are spectacular.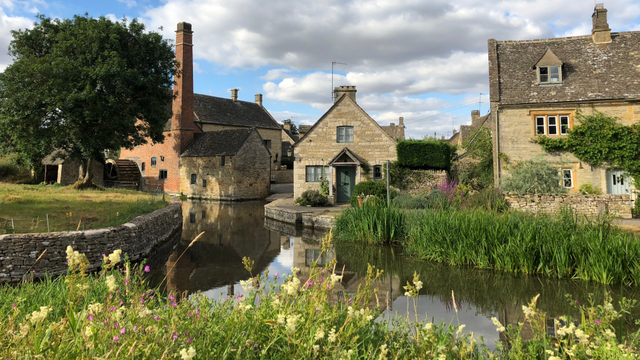 Split by the River Windrush, the leafy high street of Bourton-on -the-Water is stitched together by several small arched bridges, giving the village its nickname 'The Venice of The Cotswolds.' The main street is lined with antique shops, perfumeries, tea rooms, and traditional English pubs with gardens for outdoor dining.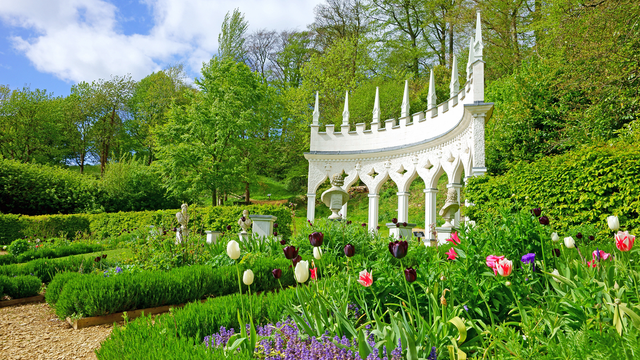 Repeat visitors to Painswick love its Rococo Garden and beautiful Church and Churchyard containing 99 Yew Trees. This small village has been nicknamed 'The Queen of the Cotswolds.'
Here are some of our favourite places to stay – and look at all the extras that are included!
The Broadway Hotel
Charming Cotswold hotel in Broadway village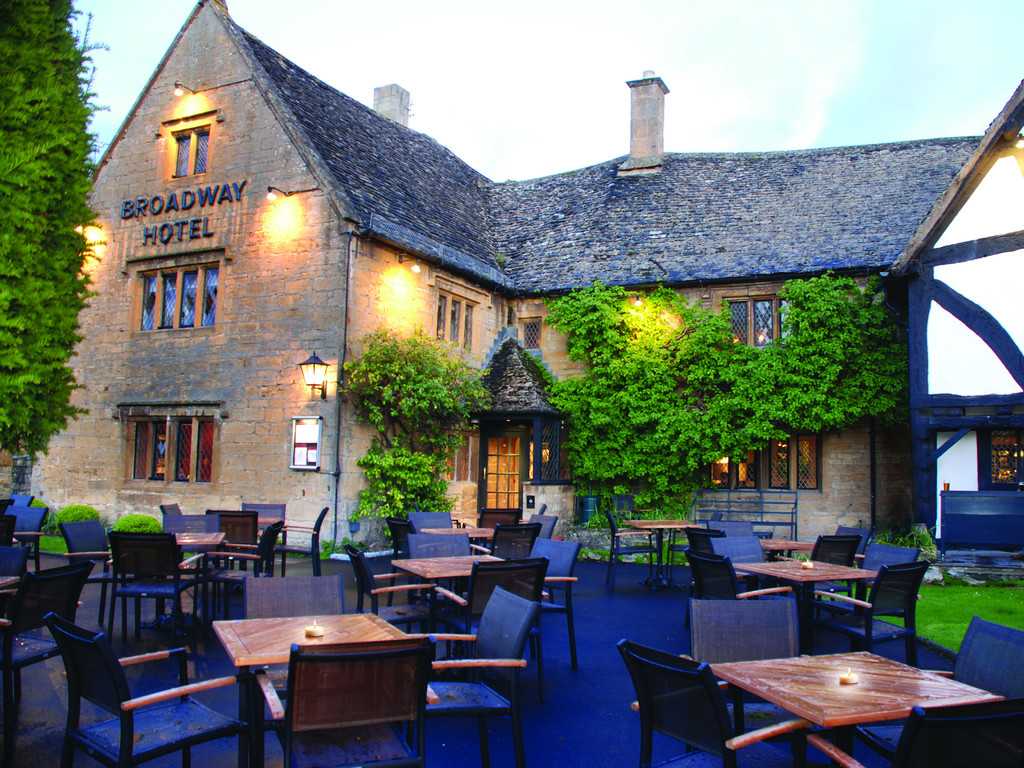 The Broadway Hotel is a half-timbered Cotswold stone property once used as a retreat by The Abbots of Pershore six hundred years ago. Recently refurbished, the hotel now stands as one of the finest hotels in the area.
Offers include a 1/2 bottle of Brut and a box of Cotswold chocolates in your room on arrival, dinner on your first evening, and full breakfast daily.
Hatton Court Upton St Leonards
Classic Cotswold Country House Hotel nr Painswick village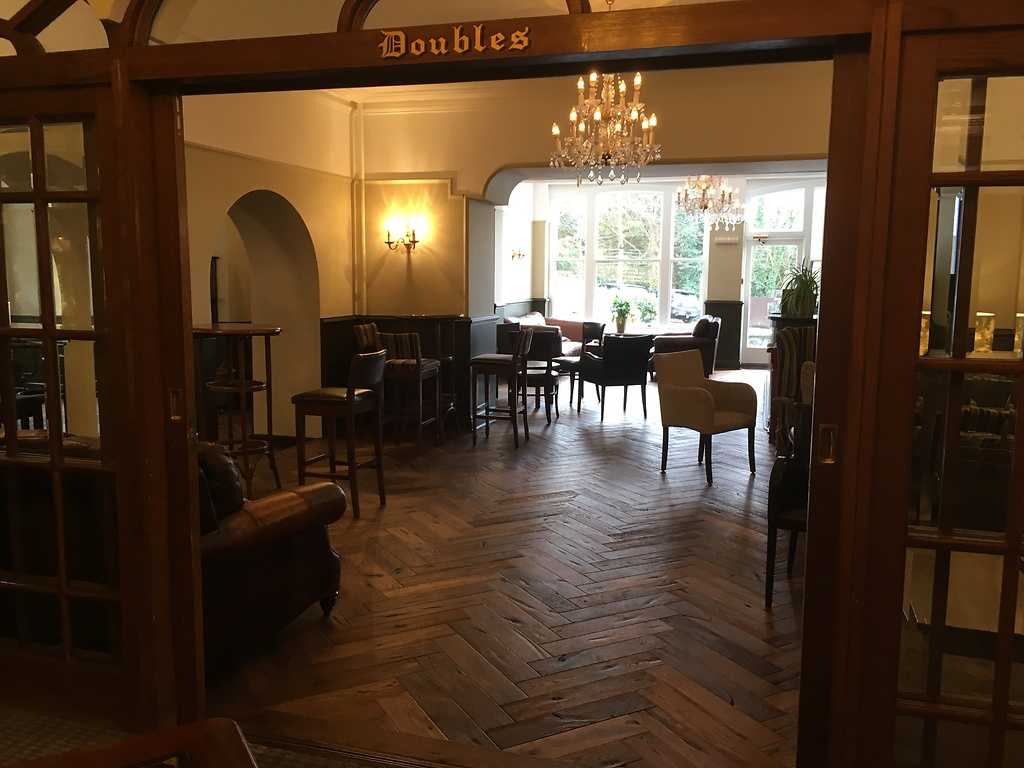 Hatton Court is a delightful AA 4-star country house hotel tucked away on a hillside near the glorious village of Painswick. The hotel offers a choice of restaurants and includes a warm and inviting bar with cosy lounge and complementary newspapers.
Offers include a glass of Champagne on arrival, dinner on your first evening, full breakfast daily, and a complimentary late check-out.
Dumbleton Hall Nr Evesham
Impressive manor house hotel on the northern tip of the Cotswolds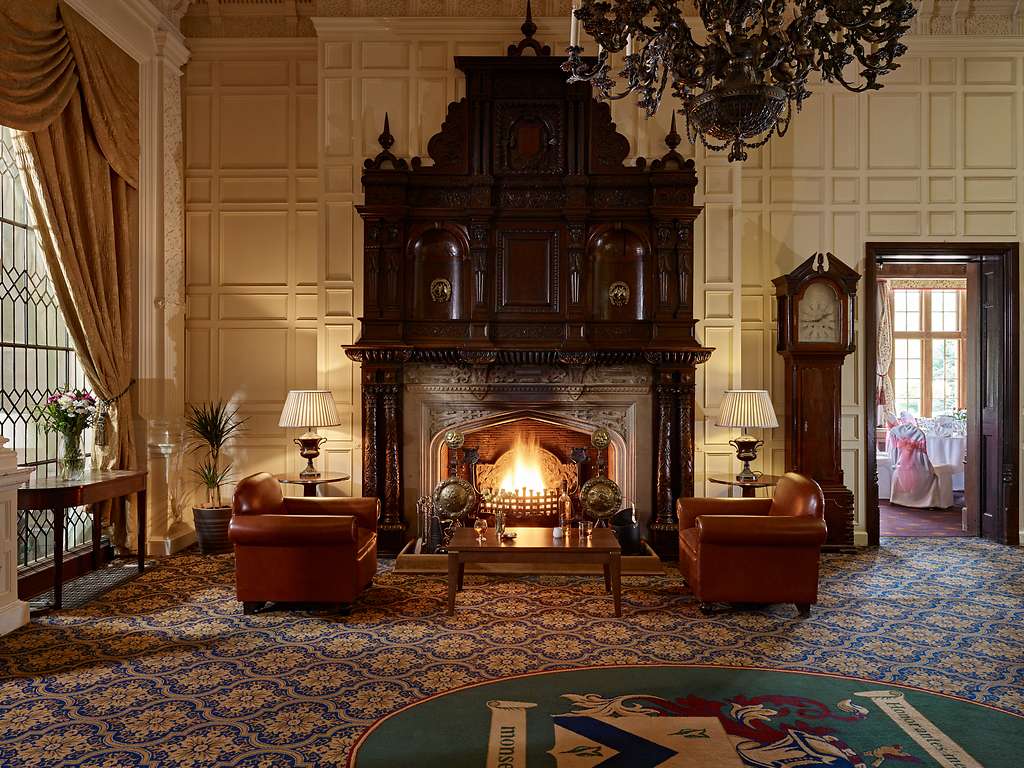 Set in the rolling hills and hidden valleys of the Cotswolds, this beautiful 19th-century country house provides the perfect base to explore the area. Lounges boast original panelling, and the Cedar Tree Restaurant offers a fabulous dining experience.
Offers include a glass of Prosecco with dinner on your first evening, dinner each night, and full breakfast daily.
Tewkesbury Park Tewkesbury
Family-owned luxury hotel on the edge of the Cotswolds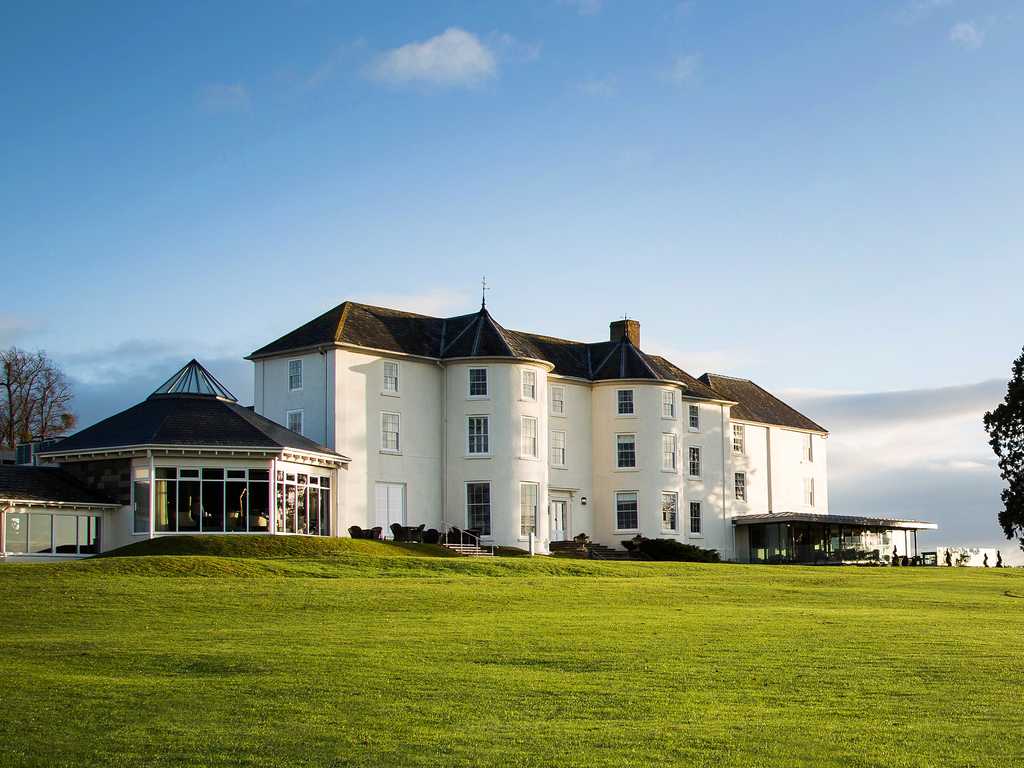 Tewkesbury Park is conveniently situated close to the M5 and offers great connections to the Cotswolds, Malvern Hills, and Severn Valley. The hotel also features extensive leisure facilities, including an outstanding 18-hole golf course, swimming pool …and much more!
Offers include a bottle of Prosecco in your room on arrival, dinner on one evening, full breakfast daily, and use of the leisure facilities throughout your stay.
If you require further information or assistance with your reservation, please call our helpful team on 0333 2125 593 or email reservations@cotswoldhotelbreaks.com.