Designated an Area of Outstanding Natural Beauty its hardly surprising the Cotswolds regularly feature in TV shows such as Countryfile, Merlin and even Doctor Who. But did you know some of Hollywood's biggest blockbusters have been filmed here too? If there's something about the Cotswolds that seems familiar to you, it might be you have seen it before. Here are 5 popular movie franchises that were filmed on location in the Cotswolds.
One – Harry Potter author, J.K. Rowling, was not only born in Gloucestershire, but she also did much of her growing up there too. So where better to film the infamous Hogwarts Castle corridors than in Gloucester's Cathedral? Roam the cloisters as Harry, Ron and Hermione did throughout the successful film franchise and experience the magic of Gloucester Cathedral.
Two – Pride & Prejudice was incredibly popular, featuring Hollywood A-Lister Colin Firth. Scenes were shot in Cheltenham's Town Hall. The Town Hall is Gloucestershire's largest entertainment venue, featuring Corinthian Style Columns and ornate ceilings.
Three – Bridget Jones's Diary. The famous snow-filled winter scenes of the first Bridget Jones film were shot in the quaint village of Snowshill. The film featured several scenes showcasing this incredibly picturesque village, including the village green and the house that Bridget stayed in.
Four – Star Wars: The Force Awakens. The mysterious and ancient woodland of Puzzlewood lies within the Forest of Dean, just north of the Cotswolds. The natural stage that the woodland provided was recognised by Lucasfilm for the recent instalment of Star Wars: The Force Awakens, featuring an incredible scene with Kylo Ren. However, this wasn't the first time the forest hit out screens, with appearances in Doctor Who, Harry Potter, The Huntsman, and Jack the Giant Slayer.
Five – Set in 1912, most of Downton Abbey's exterior shots were filmed in the Cotswold village of Bampton. Instantly recognisable buildings include St Mary's Church and the library. Bampton is on the edge of the Cotswolds and is a perfect example of charming and unspoilt Cotswold development.
If you're a fan of the Cotswolds why not venture beyond the TV screen this September? Pack an overnight bag, jump in the car, and go experience it for yourself. To make exploring the UK even easier check out these great luxury Cotswold hotel offers: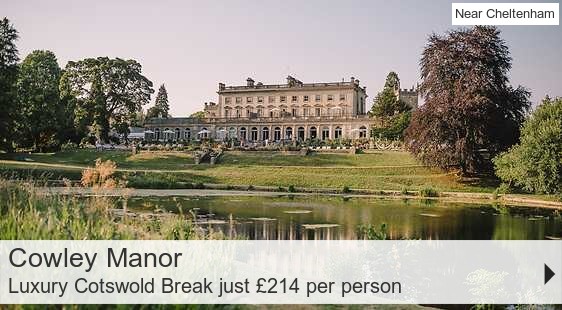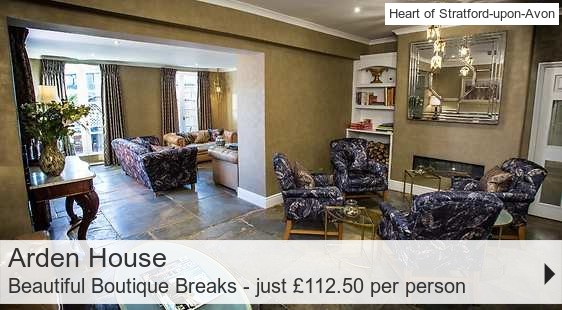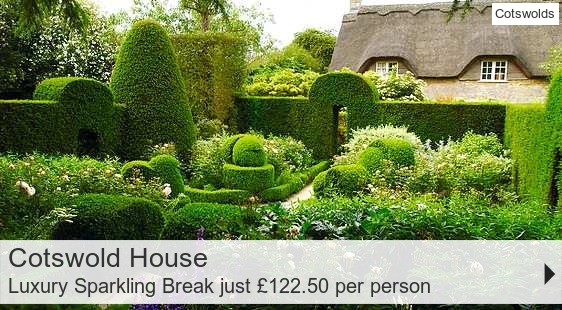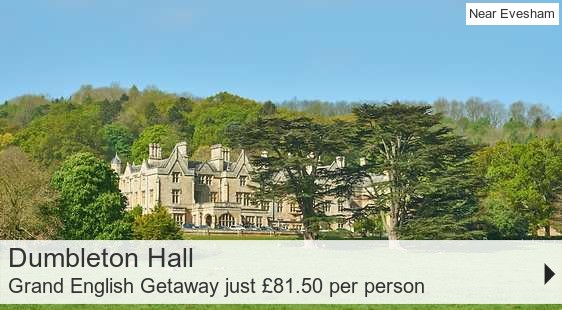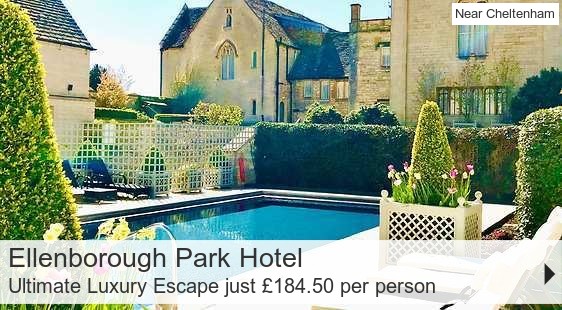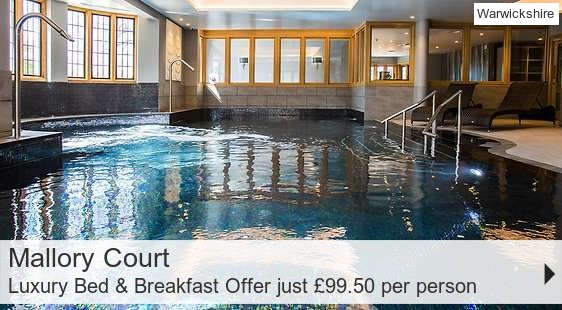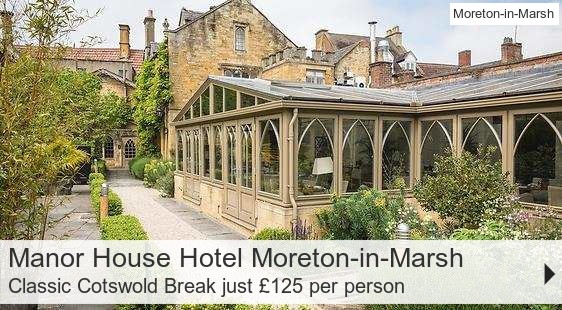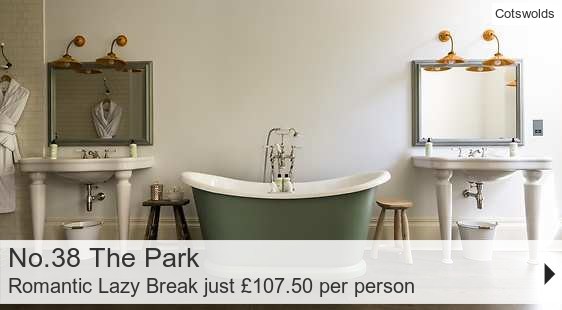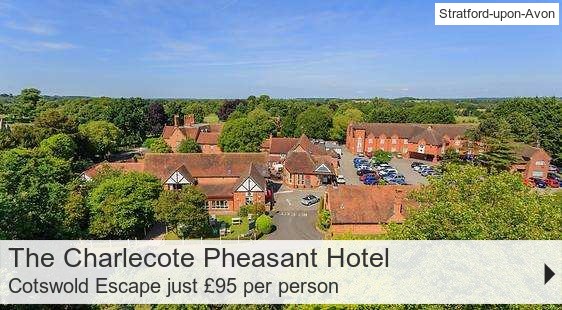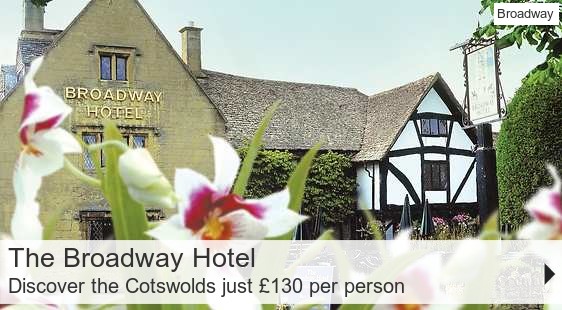 Need a great gift idea? Our luxury hotel vouchers are ideal for birthdays, anniversaries, and all other special occasions. Whether you want to say congratulations, thank-you, or just because – a hotel gift voucher lets the lucky recipient create their own perfect break.

If you would like more information on any of our luxury hotels or require assistance with your reservation, please call our helpful reservations team on 0333 2125 593 or email reservations@cotswoldhotelbreaks.com