Why not treat someone to something they will remember long after the celebrations are over
Our hotel vouchers can be used to book stays at over 200 luxury hotels across the UK and offer much more than just a room – we include a host of extras including welcome drinks, Champagne, gourmet dinners, late check-outs, and more*
With a hotel voucher, you don't have to worry about giving something they don't like, don't want, or already have! Let them choose exactly where and when they want to travel, creating their own perfect break. Valid for 18months, we offer plenty of time to browse our collection before choosing a favourite.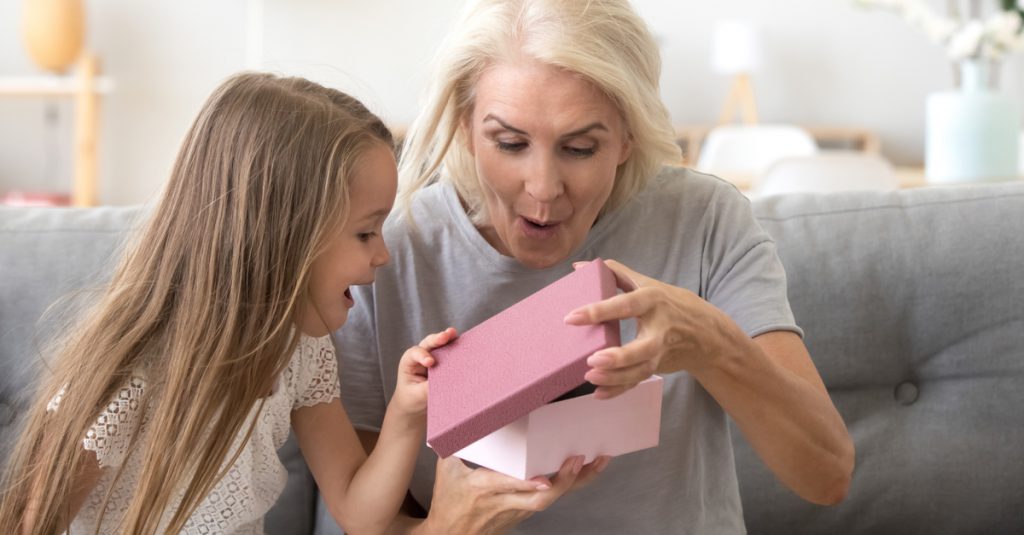 Vouchers can be combined, so the lucky recipient can redeem multiple vouchers and enjoy an even more luxurious getaway.
You choose the value when purchasing a voucher (Minimum £25), and getting hold of one couldn't be easier! Gift vouchers can be instantly downloaded (ideal for those last-minute gift ideas) or posted first-class.
If you know someone searching for the perfect present why not suggest a luxury hotel voucher?
…beats a box of chocolates or a pair of socks any day!
To purchase a voucher by telephone please call our customer service team on 0333 2125 593
*Included extras vary depending on individual hotels. Please refer to our website for details of specific offers or call our customer service team on the number above.