Travelling solo can be an amazing experience, the lack of familiar people to interact with allows you to engage much more directly with your new surroundings. You probably won't be alone for long, as solo travellers are often perceived to be more approachable by other single travellers. If you're with a friend or partner, it's tempting to talk mostly with each other, and outsiders might not want to impose.
Travelling alone builds confidence. When you venture out into the world on your own, you come face to face who you are, what you care about, and what you want to do with your time.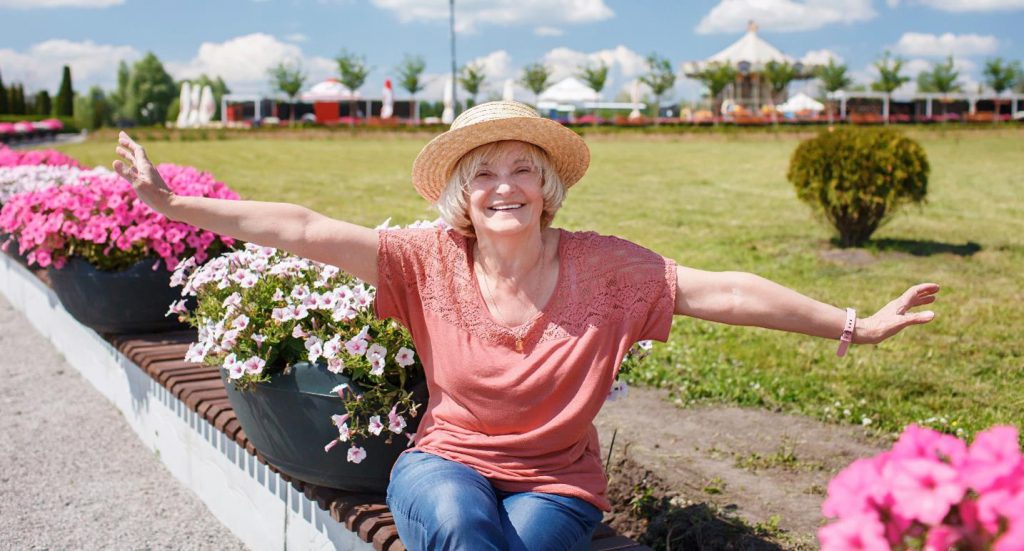 Perhaps the best thing about traveling solo is that your schedule is entirely yours to decide, stay for hours in a museum, read a book in your hotel room, explore a new town or city – or whatever else might seem like a waste of time to others.
Following your own pace without compromise isn't always possible in everyday life, but it's great, indulgent fun on a solo break.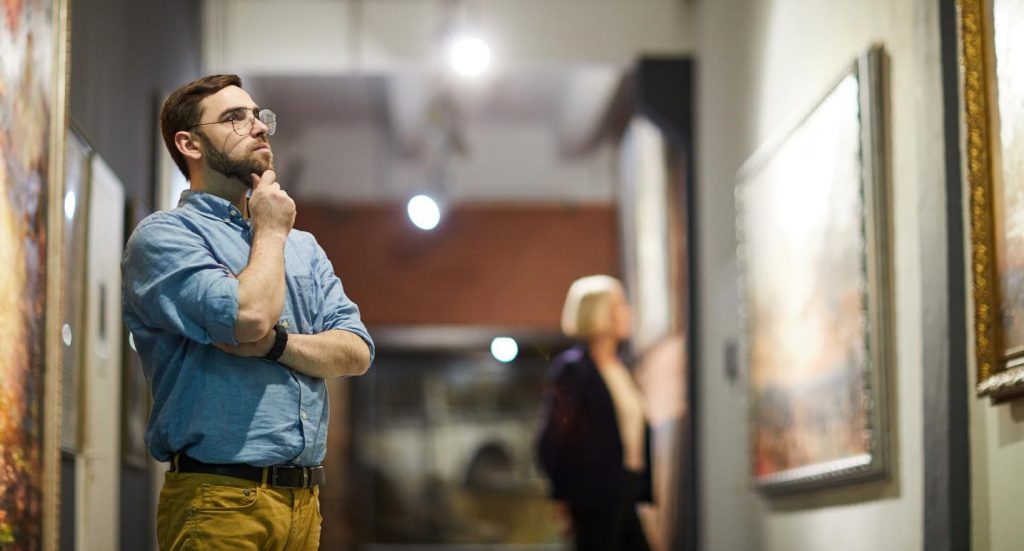 When it comes to booking short breaks, single travellers often get a poor deal, which is why we have negotiated some fantastic offers to make travelling on your own something you can get really excited about. Click here to discover our collection of beautiful hotels, ideal for solo travellers.