For many people Friday is the feel-good day of the week. It represents the end of another busy work week, and offers the promise of a few days spent with family, friends and loved ones. For others it's a chance to relax and enjoy taking time out to indulge in hobbies and favourite past-times.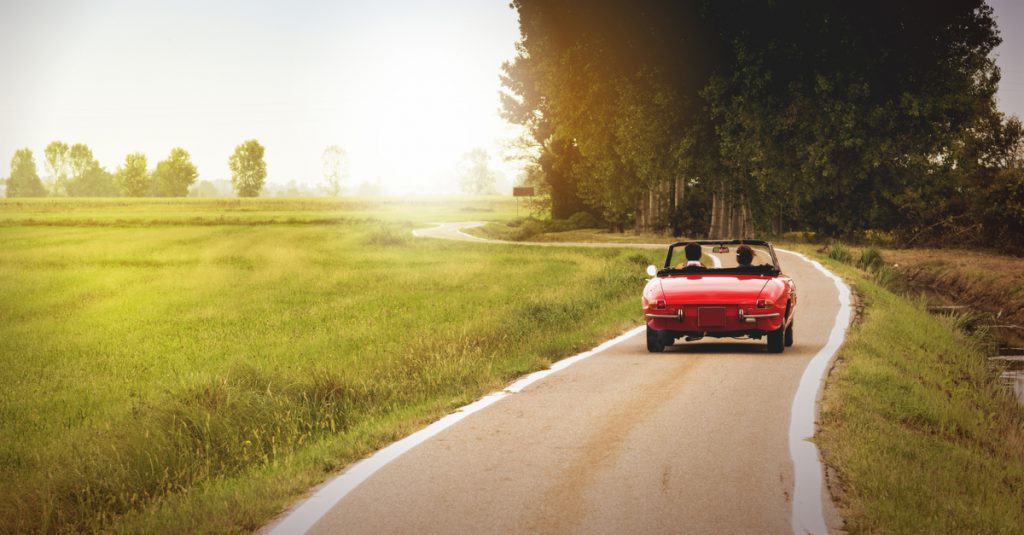 Psychologists have deduced that the Friday feeling is both a physical and mental response to what we perceive to be a time free from the constraints of daily life. They believe these feelings stem from our perception of what the weekend represents. Friday heralds the beginning of a time when we can do as much, or as little as we want, and this creates a positive sense of well-being, releasing feel-good endorphins. This explains why even if the weekend is a complete disaster, we will still look forward to the next one. The Urban Dictionary defines the expression 'Friday-Feeling' as the feeling that something is about to change.
Holidays and mini-breaks affect us in a similar way, they create a sense of excitement and adventure, triggering those all-important feel-good endorphins. Furthermore, short breaks taken in the middle of the week can amplify the Friday feeling, as depending on which day you travel, you will create a longer weekend or a shorter working week, and we're loving the sound of that!
The Friday feeling can be summarised as a feeling of euphoria prior to the start of a period of rest, relaxation or free time.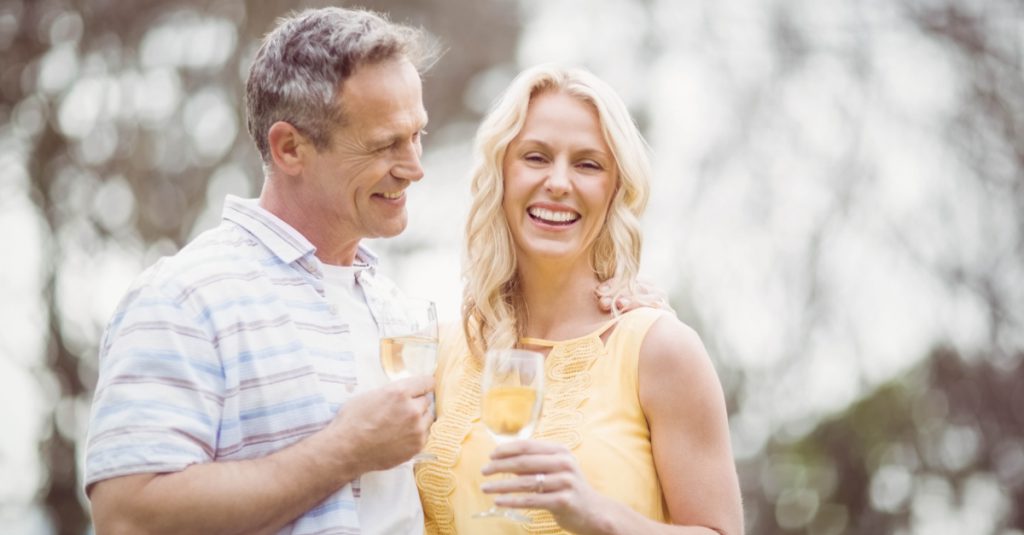 So now you know how to treat yourself to the Friday feeling on any given day, what are you waiting for? Click here and start feeling great again!