A great holiday doesn't have to involve going to the ends of the earth. The perfect break can involve exploring somewhere new, much closer to home. They say a change is as good as a rest for a reason – change your surroundings and you can completely change your mindset. It's the reason weekend breaks have become ever more popular since the dawn of the new millennium. In recent times travel restrictions have forced us to look closer to home for the perfect getaway, and in the year of the great staycation many of us were surprised by the number of wonderful options available on our doorstep – not to mention all the benefits domestic travel offers.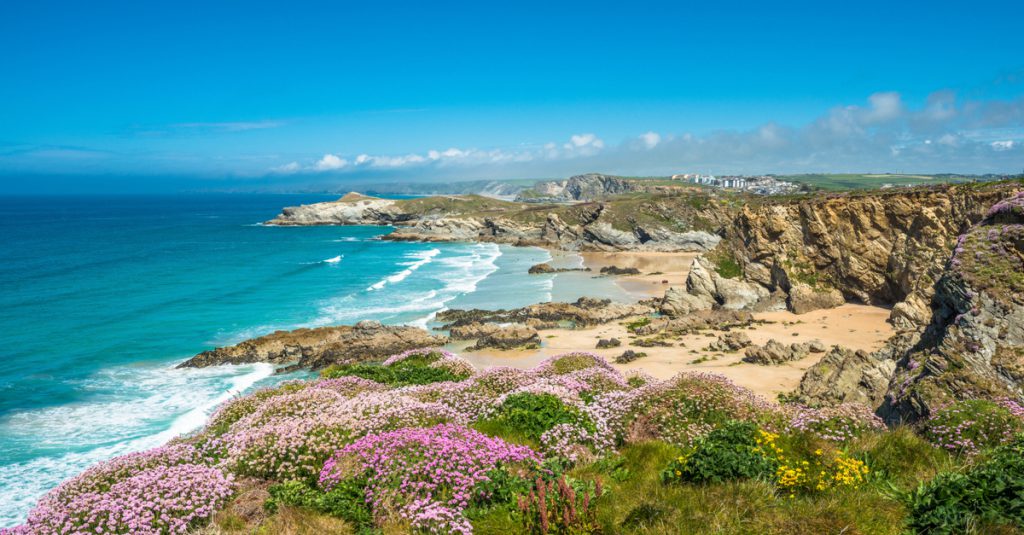 With a UK break you can set off when you want to, take as much as you can carry, and even make detours along the way. With lots of pet friendly hotels throughout the UK no one gets left behind, and it's great news for families, think of all those extra airfares you don't have to pay for – those savings can be put towards treating yourselves to upgrades, or even a few more trips away!
We asked our customers who have recently enjoyed a UK break to list the benefits they considered to be of greatest value to them. Here's what they told us: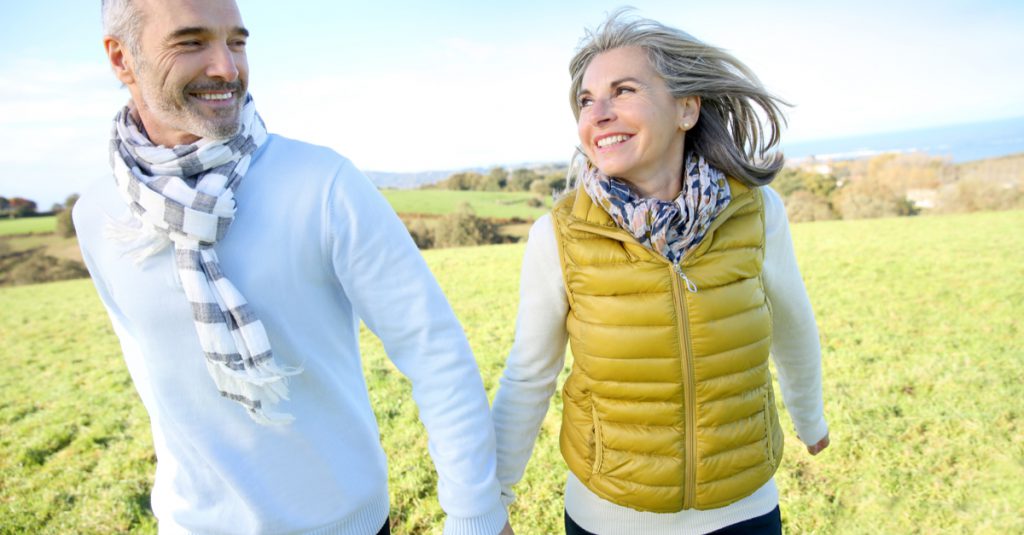 One: The peace of mind that comes from not having to worry about being stranded overseas or forced to self-isolate on returning home. Many international travellers were caught out due to overnight changes being made to a traffic-light travel system put in place by the government. Some were even forced to cancel plans last minute due to sudden travel bans.
Two: Being able to travel with an elderly, disabled, or physically impaired person is easier in the UK. We know from almost 20 years of experience that it's also much simpler logistically to bring families together domestically. For those with busy lives its not always convenient to take extended periods of time away or to travel overseas, with a UK break even a day or two together can be amazing!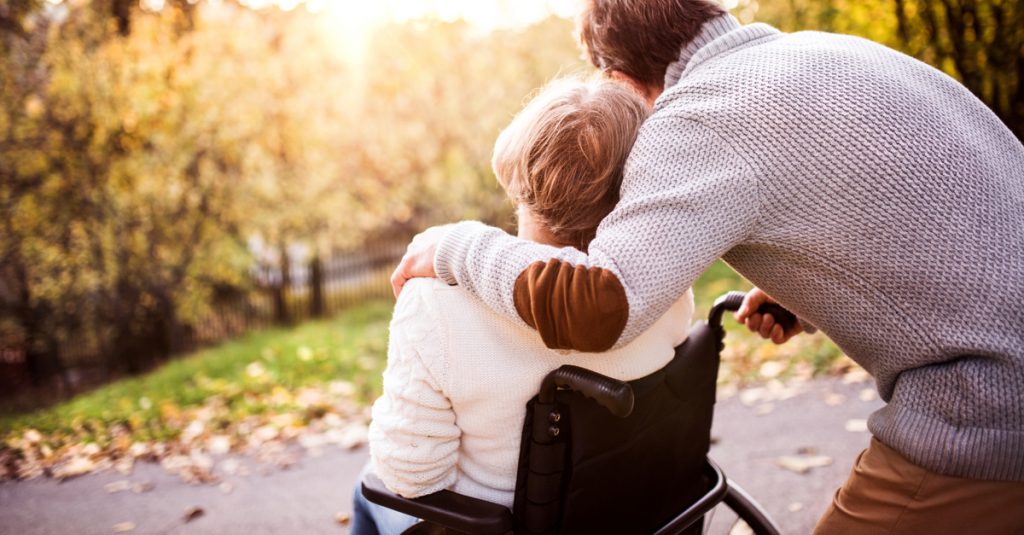 Three: No weight or size restrictions on luggage. Excess baggage fees depend on airlines and routes, but latest figures published by British Airways (2021) show fees up to £140 for extra baggage.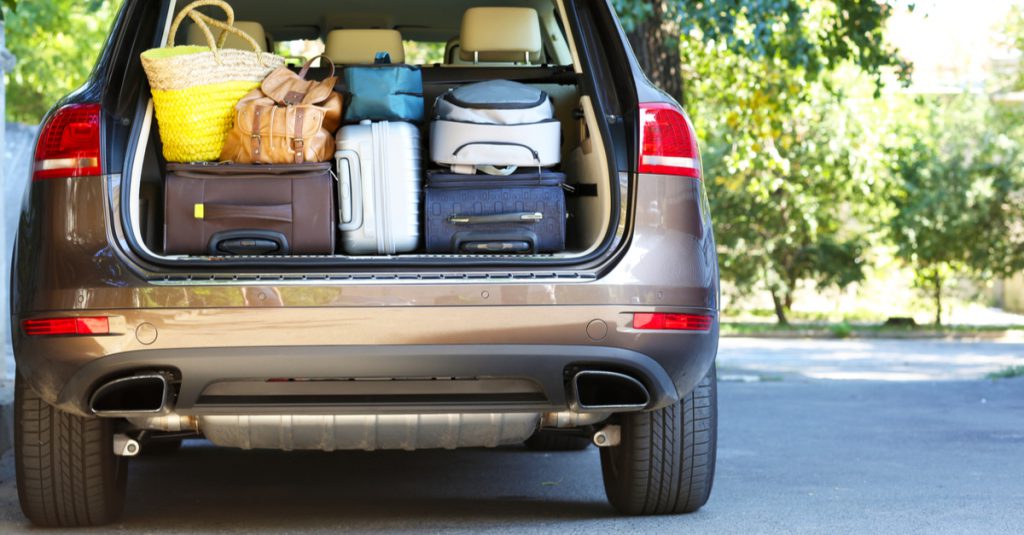 Four: The convenience of using my own vehicle. Renting a car you are unfamiliar with can make driving abroad stressful. A UK break lets you take your own vehicle, so you don't have to worry about lost deposits or huge excess charges in the event of accidents or damage that wasn't your fault. UK drivers taking their own car into Europe will soon be required to pay additional insurance premiums adding to the cost of the trip according to post-Brexit reports.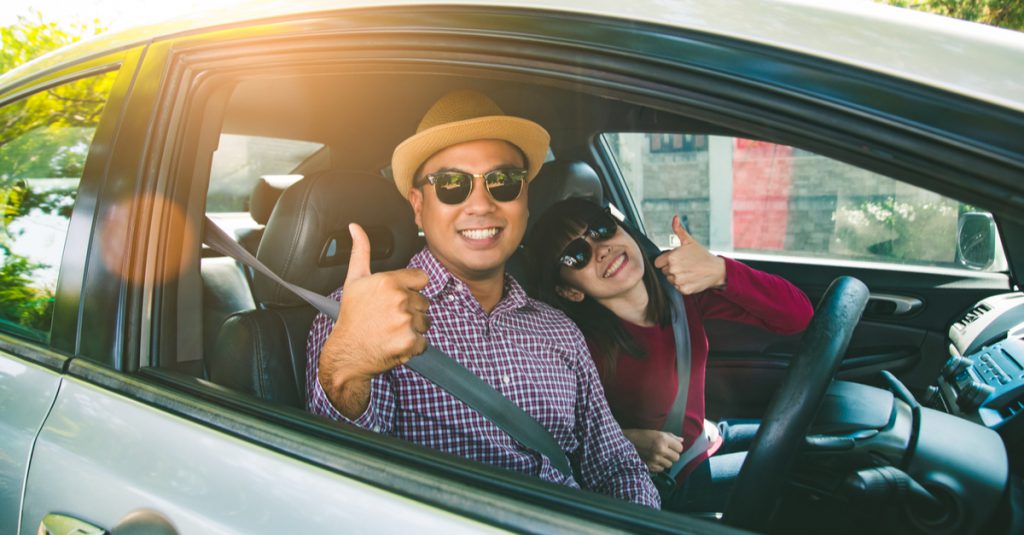 Five: No time difference or jetlag to combat. A UK break leaves you free to enjoy every minute of your time away, returning revived, refreshed and ready to take on the world.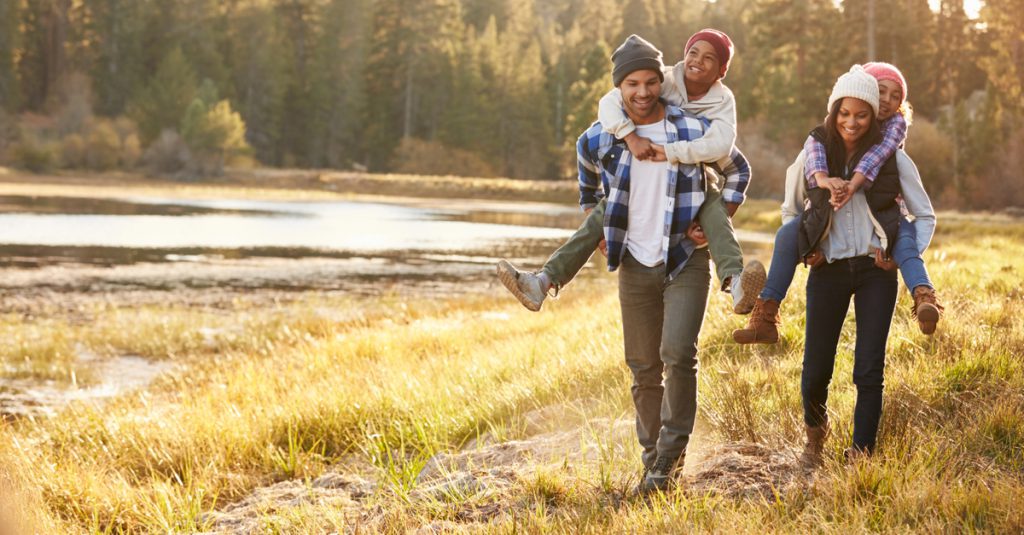 Discover for yourself the joy of taking a passport-free short break, and become one of the many discerning travellers who are opting for high-end luxury breaks closer to home.
Need a little inspiration, why not visit our website? We have compiled a list of ideal locations perfectly suited to specific hobbies and interests, including fine dining, ideal places for families, spa breaks, pet friendly locations and many more.
And don't forget to tell us what you most enjoy about exploring the UK – we love to talk travel.