Afternoon tea is considered by many international visitors to the UK to be one of our most quintessentially British traditions. Hardly surprising then that many of the country's finest hotels and restaurants offer various interpretations of the classic dining experience. But have you ever wondered where the theatre of afternoon tea originates from?
The concept of afternoon tea is widely attributed to Anna Marie Russell, the 7th Duchess of Bedford, a confidante and close friend of Queen Victoria. During the early 1800's it was usual for people to consume just two meals a day, breakfast and dinner. Dinner was served fashionably late within the circles of high society and usually consumed at 8 pm. In 1840 the Duchess complained that by mid-afternoon she experienced 'a sinking feeling' due to hunger and instructed that a selection of sweet and savoury snacks be brought to her room and served each day.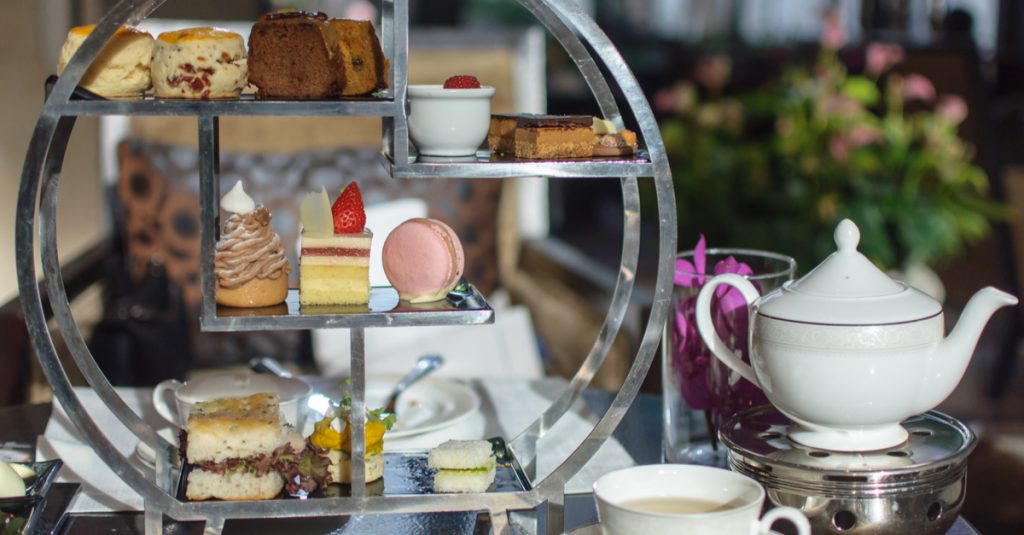 A favourite with royalty and wielding considerable influence over members of the aristocracy, the Duchess would invite her guests to join her in her afternoon indulgence. It was considered uncouth for elite members of society to consume alcohol during the day, so tea (which was ever so chic in the early 1800s) was served as an accompanying refreshment, and from that, the concept of afternoon tea was born.
Explore our collection of beautiful hotels including stately homes and manor houses, some of which have even played host to royalty, and discover our decadent afternoon tea experiences that would make even the Duchess of Bedford proud.