Floral tributes to Queen Elizabeth II have been left outside Highgrove House in Gloucestershire. The royal residence in the town of Tetbury has been the family home of King Charles III since the 1980s. The King first lived in the house as the Prince of Wales with Diana, Princess of Wales, and their children, Prince William and Prince Harry, and later with Camilla, the new Queen Consort.
Flowers were laid at Highgrove House as the town of Tetbury mourned the Queen and sent its support to The King. Bouquets started building up outside the private entrance used by King Charles soon after Buckingham Palace announced the death of his mother. The country estate has been his rural retreat for four decades.
Mourners made the journey on foot along the main road to lay flowers at the large gates in front of the house. A few miles down the road, people gathered at the magnificent St Mary the Virgin and St Mary Magdalen church in the centre of Tetbury. The church has opened a book of condolences and a prayer wall where people can express their emotions.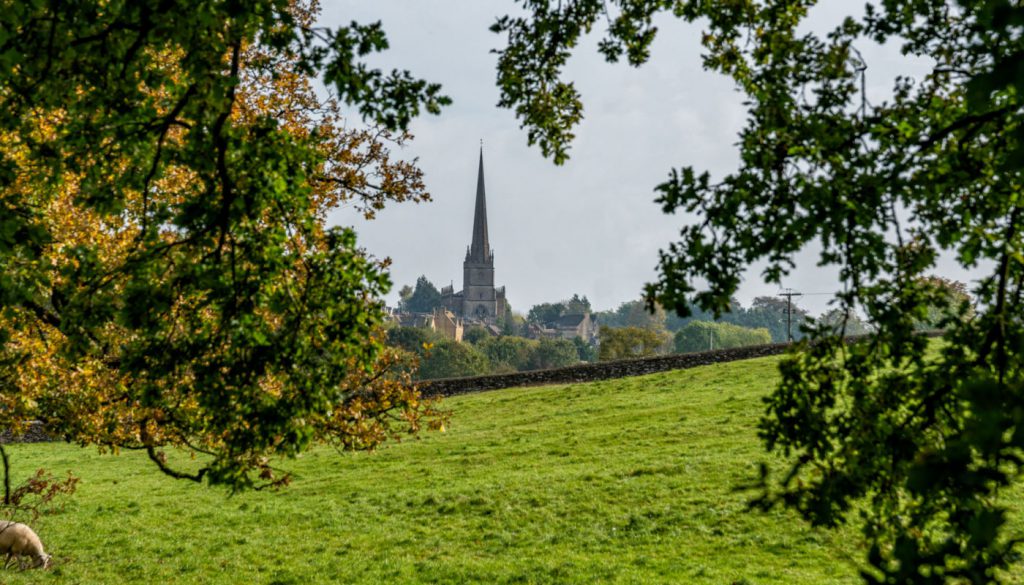 King Charles calls Tetbury home, and his sister Princes Anne and her family live just a few miles away at Gatcombe Park. The Princess Royal's family recently held a wedding at this church – which is also frequented by Charles and his Queen Consort, Camilla.
As the world focussed on Buckingham Palace and Balmoral, mourners sat quietly in the pews reflecting on recent events. Many said they were not royalists but loved The Queen. It may not be the centre of national mourning, but it seems that this town has become a beacon for people in the Cotswolds who want to mourn the loss of Queen Elizabeth II, while paying tribute to the incredible legacy she leaves behind.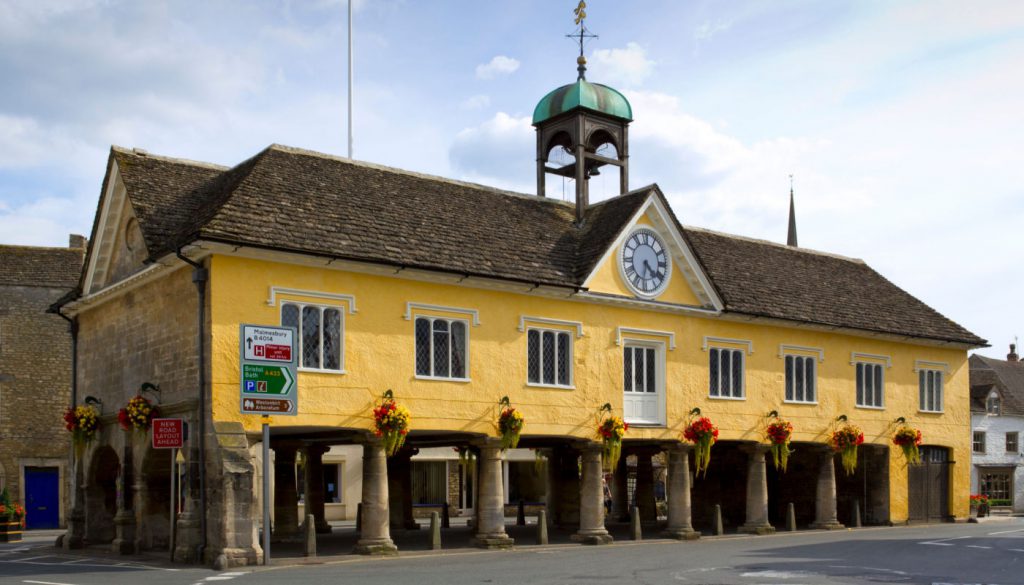 The funeral of Queen Elizabeth II is confirmed for 11am on Monday 19 September. It has been confirmed that the day will be a bank holiday in England, Wales, Northern Ireland and Scotland.